Explore the Digitalization of Energy with Innowatts...
Featured Panel:

"The Alchemy of Data"
(May 15th, 2:00PM)
Join us as we roll up our collective sleeves to discuss how we are integrating smart meter intelligence, predictive analytics and AI to turn on new revenue streams and drive deeper engagement with customers.
Featured Panelists:
Dana Olson, Solar Segment Leader, DNV GL (Moderator)
Deb Merril – President, Retail, EDF
Siddhartha Sachdeva – CEO, Innowatts
Robert King – Vice President, Policy, Smart Energy Water
Molly Knoll – Senior Commission Advisor, Maryland Public Service Commission
Sydney Seiger, Chief Marketing Officer, Vistra Energy
Visit with Innowatts
Learn how eUtility™ is helping leading utilities and energy providers apply advanced energy analytics, predictive intelligence and AI across every part of the retail energy value chain.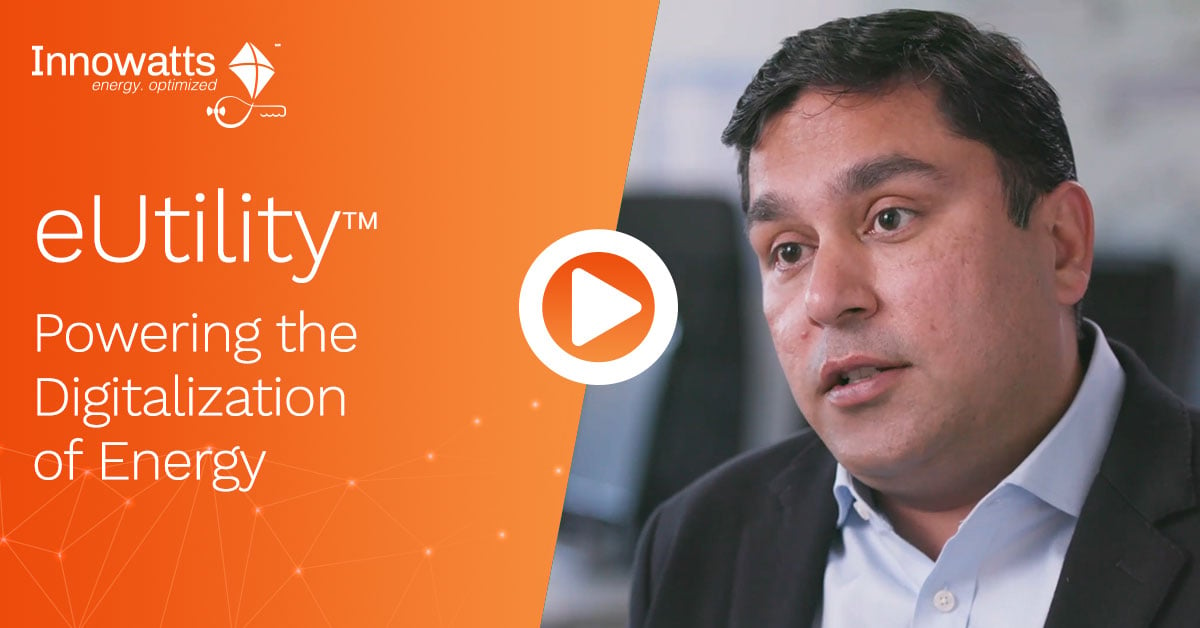 eUtility™ is built on machine-learning models that have been trained and tested on over

21 million smart meters across the world, producing continuous
insights that help minimize supply costs, optimize risks, grow revenues and transform the entire customer energy experience